via MC on Facebook
breitbart.com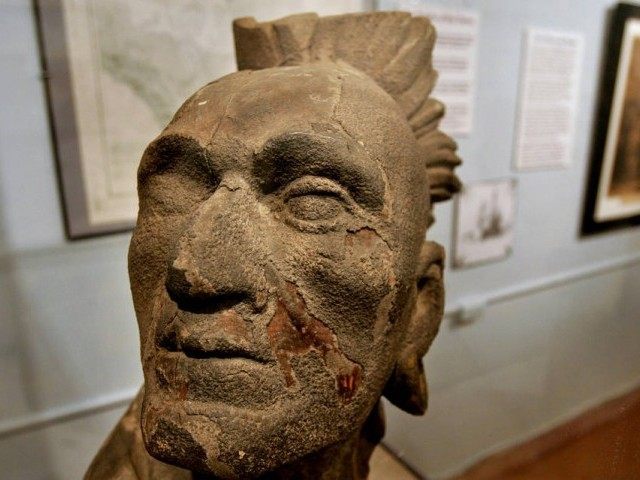 The story of Squanto, the Indian who saved the Pilgrims, is quite remarkable. But it is more remarkable than you know.
One day an Indian walked out of the woods of New England, befriended the Pilgrims, and taught them where to fish, how to plant corn, and otherwise saved them from perishing.
When he returned to New England, he discovered his tribe had been decimated by disease. He was a man alone who one day walked out of the woods and met the Pilgrims. They were shocked to meet an Indian who not only spoke perfect English but who had been in England even more recently than they had.
The Pilgrims had left England because they refused an order of the Anglican King James I to conform to the outwardly Catholic usages in the Church of England, including robes, candles, and bowing the head at the name of Christ. So, it is quite remarkable that the Indian who walked out of the woods that day in 1621 and taught the how to survive was worse than an Anglican, he was a baptized Catholic.
Virginians also claim a Thanksgiving that predates the Pilgrims. Theirs took place on the Berkley Plantation on December 4, 1619